By Chance Lee Joyner
Anti-Valentine's Day movie picks in 100 words or less
In the Cut (2003)
Franny, a New York professor (Meg Ryan), begins a steamy affair with NYPD detective Malloy, played by Mark Ruffalo. Malloy is investigating a gruesome murder. Franny may be a key witness, and he might actually be the killer. Sadly, the film's biggest victim was Meg Ryan's career, as this was one of her last major studio roles. Like its characters, this movie is tightly wound and misunderstood. Jennifer Jason Leigh gives a vivacious performance as Franny's sister. This dark romance understands the dangers and the allure of toxic masculinity. Based on the novel by Susanna Moore.
Fatal Attraction (1987)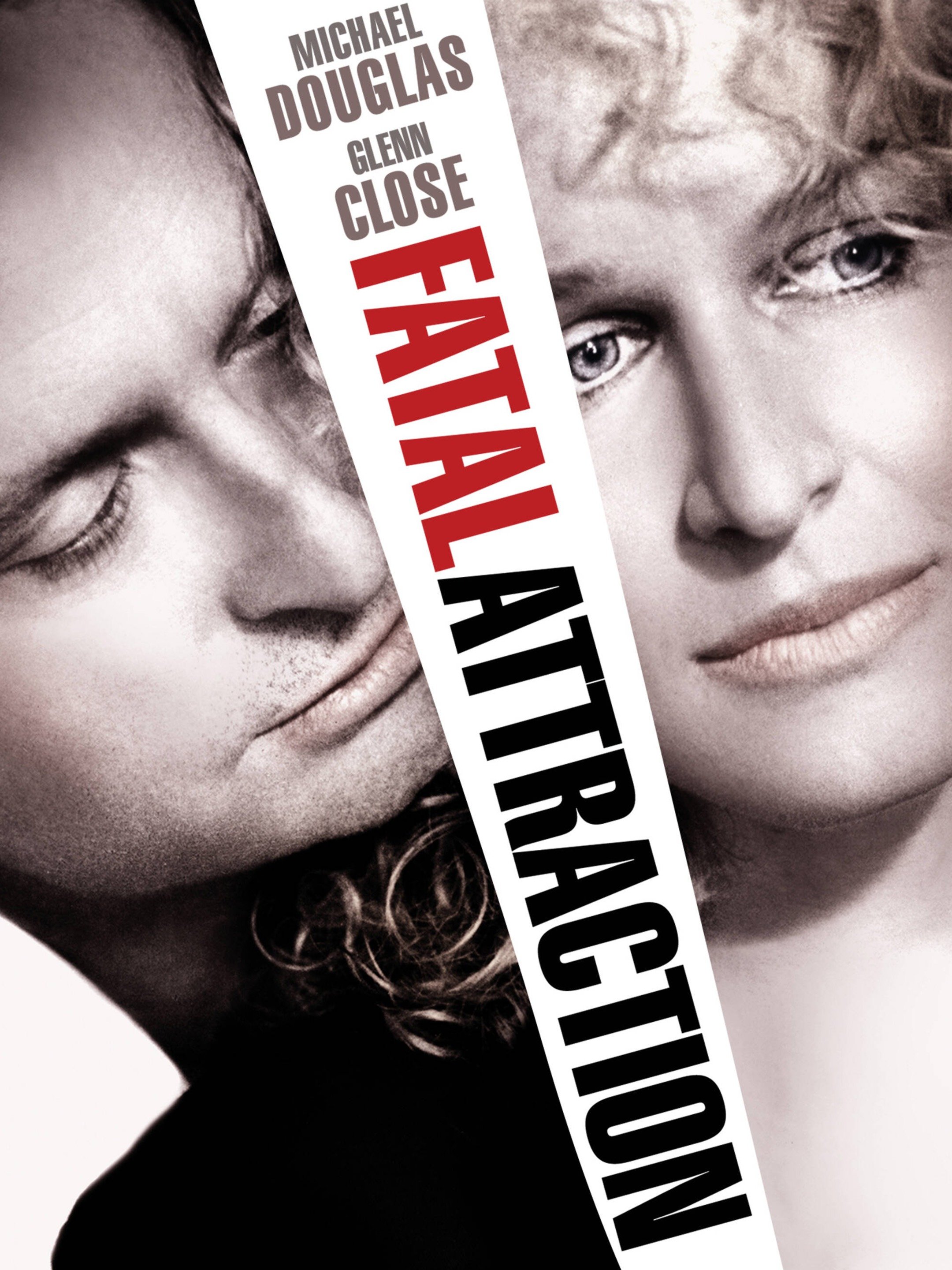 An all-time classic, this film is "not going to be ignored"! The affair between Dan (Michael Douglas) and Alex (Glenn Close) defined this type of thriller and continues to serve as a template almost fifty years later. For a more modern twist, check out Adrian Lynde's 2002 masterpiece, Unfaithful, with Richard Gere and Diane Lane or the Ben Affleck/Ana de Armas helmed Deep Water, only available on Hulu.
Play Misty for Me (1971)
Clint Eastwood's directorial debut shares a similar plot to Fatal Attraction. Dave (Eastwood), a radio DJ, becomes entangled with an obsessive fan, Evelyn, played by a deliciously unhinged Jessica Walter. A key moment features the Edgar Allen Poe poem "Annabel Lee."
Boy Next Door (2015)
A gender-swapped Fatal Attraction, this film stars Jennifer Lopez as Claire, a teacher having an affair with Noah, one of her male students (Ryan Guzman). Kristin Chenoweth is a firecracker as Vicky, Claire's friend and the vice principal at her school. When Claire tries to break off the illicit affair, Noah becomes unhinged, targeting her friends and family. A slow boil with an over-the-top ending. Suspenseful, but with genuine camp factor, such as when Noah gifts Claire a first-edition copy of Homer's The Odyssey.
Sliver (1993)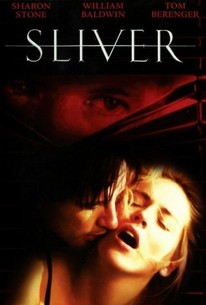 Sharon Stone's steamy follow-up to Basic Instinct, Sliver is a less well-regarded, but perhaps superior thriller. Also penned by Instinct scribe Joe Esterhas, this film stars Stone as Carly. Upon moving into a luxurious apartment, a murder occurs in the building and Carly discovers hidden cameras watching her every move. She begins a passionate affair with Zeke, a video game designer played by a characteristically uncharismatic William Baldwin. A twisty plot and a shining Stone make this forgotten flick worth a look. Based on the novel by Ira Levin.
The Power of the Dog (2021)
Directed by Jane Campion (also the director of In the Cut) this Western explores the attraction between an overly masculine cowboy named Phil Burbank (Benedict Cumberbatch) and his sister-in-law's effeminate son (Kodi Smit-McPhee). Once again, Campion tackles the theme of masculinity, although this time with a predominantly male cast. Kirsten Dunst, as one of the only female characters, delivers a riveting performance as Phil's tormented sister-in-law. Based on the novel by Thomas Savage.
https://www.tynglib.org/wp-content/uploads/2021/09/Logo_web_tag_line-1-1.png
0
0
tpllib
https://www.tynglib.org/wp-content/uploads/2021/09/Logo_web_tag_line-1-1.png
tpllib
2023-04-05 12:52:07
2023-08-31 15:21:46
Hold on to your Heart ♡