by Chance Lee Joyner
Movies About Toxic Workplaces in 100 Words or Less
The Assistant (2019)
Jane (Julia Garner, Ozark) works as the assistant to a powerful Hollywood executive. Her job is the same as anyone else's: doing menial tasks for a big boss. However, her boss is a dramatized version of Harvey Weinstein, and Jane starts to realize what an abusive creep her employer is. Can she do anything to stop him? Garner gives a riveting performance in this bleak drama.
Compliance (2012)
At a fast-food restaurant, the manager (Ann Dowd, The Handmaid's Tale) receives a call from a man claiming to be a cop. The officer convinces her that one of her staff members (Dreama Walker, Don't Trust the B—- in Apartment 23), is a thief. To prove it, the cop asks the manager to strip search her employee. This intense thriller takes unbelievable turns. If you think it is implausible, the movie is based on a true story.
Up in the Air (2009)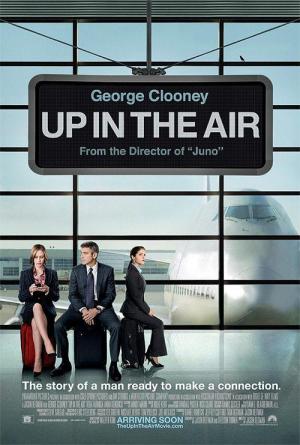 A pair of corporate downsizers named Ryan and Natalie (George Clooney and Anna Kendrick) fly around the country to fire people when their own bosses are unwilling to do it themselves. As they travel coast to coast, making a living by ruining the lives of others, they face their own existential crises. Vera Farmiga plays a charming flight attendant who is Ryan's "in the air" love interest. Directed by Jason Reitman (Juno), the film's terminated employees are played by real people who thought they were filming a documentary about unemployment.
9 to 5 (1980)
"I'm gonna change you from a rooster to a hen in one shot!" – Doralee Rhodes (Dolly Parton)
American Psycho (1999)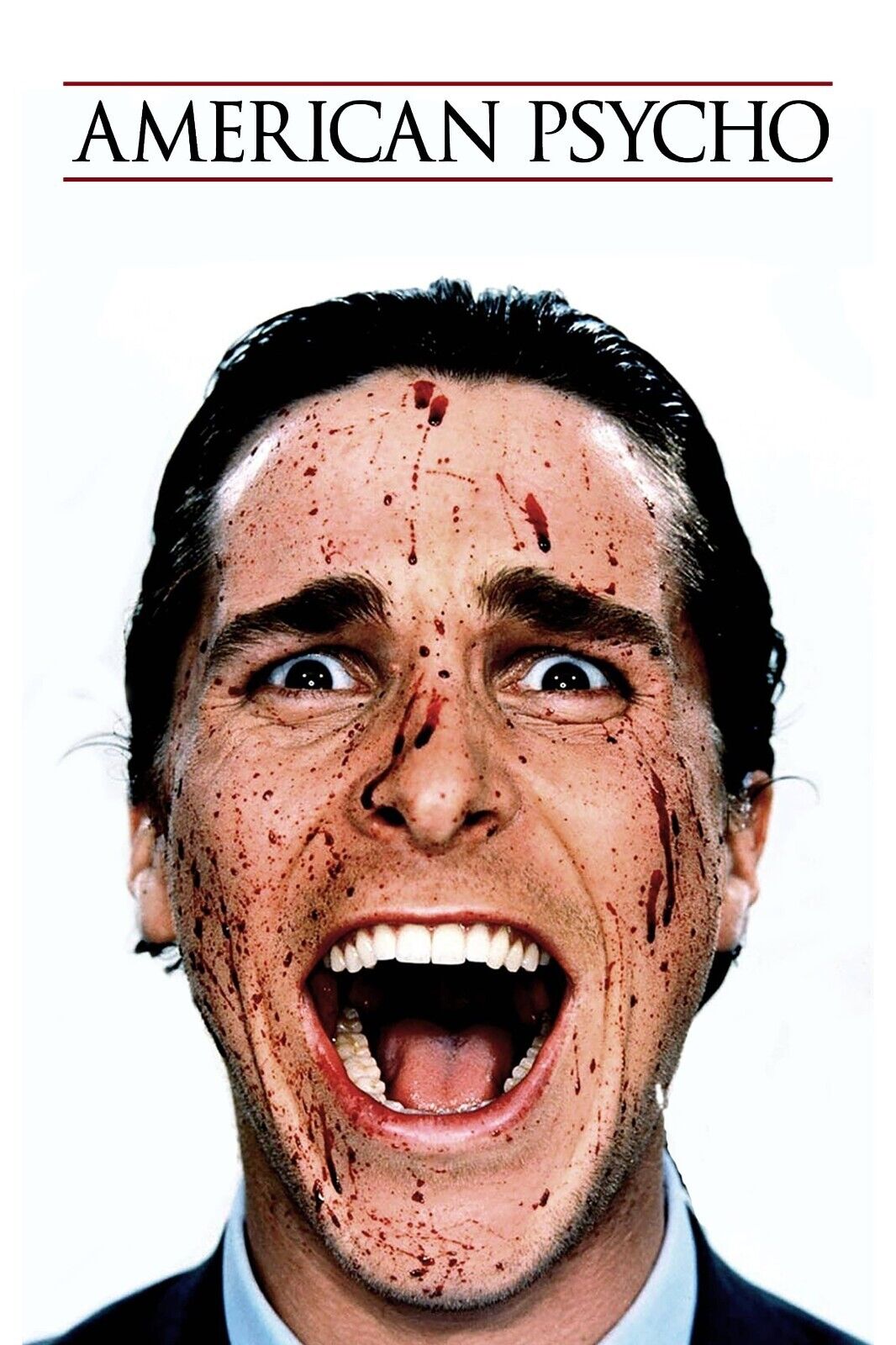 Corporate life is a killer. Literally. In this film, based on the novel by Bret Easton Ellis, Patrick Batemen (Christian Bale) is an executive in murders and execut… er, mergers and acquisitions for a major New York City firm. The film is a showcase for Bale's transformative talents. Directed and written by women (Mary Harron and Guinevere Turner) the film is an improvement on the novel. Come for the savage 1980s satire, stay to watch Jared Leto be dismembered with an ax while Huey Lewis and the News sings "Hip to be Square."
https://www.tynglib.org/wp-content/uploads/2021/09/Logo_web_tag_line-1-1.png
0
0
tpllib
https://www.tynglib.org/wp-content/uploads/2021/09/Logo_web_tag_line-1-1.png
tpllib
2023-08-31 12:18:41
2023-08-31 15:12:56
Happy Labor Day